Who we are and what inspire us
For an engineering office that operates in a niche sector, dissemination of knowledge is an essential task. Only informed potential customers will ask us questions. AGT aims to provide practical solutions for complex projects. You communicate directly with our engineers and hydrogeologists who carry out the studies. In this way we offer a quick answer to all your questions related to the research.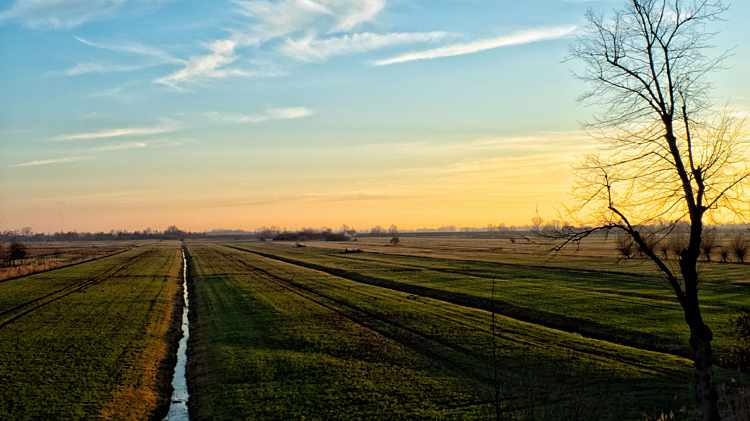 AGT was established in November 1996 by Jos Van Steenwinkel. At that time there was no other engineering office on the Belgian market that focused specifically on groundwater techniques. There was a lack of independent consultant company who could provide advice to clients, governmental agencies, drilling and dewatering companies, construction companies or to other stakeholders.

Today, AGT has grown into a benchmark company specialized in studies on groundwater related techniques. As an independent engineering office, we are well placed to provide objective and substantiated advice on complex groundwater issues.
Our team
The AGT team consists of highly educated and motivated employees who are working:
for a wide and very diverse group of customers;
on both very small to very large projects;
in Belgium, the Netherlands, France, UK, Israel, Qatar, Egypt, UAE, DR Congo, Saudi Arabia ...
AGT has acquired an outstanding reputation over the years, both in Belgium and abroad.
Our mission
Our goal is to be a benchmark company in the field of groundwater engineering, operating on the interface of science and implementation technology, while striving for social added value.
Our vision
On a technical level: our knowledge domain is groundwater management in the broad sense of the word, such as water supply, energy and ecology. Within this knowledge domains we strive to gather, manage and make relevant scientific knowledge with up-to-date techniques. That is why research and innovation form an important part of our activities;
On a social level: we want to share knowledge and make it accessible to as many people/organizations as possible that work within our knowledge domains. Only persons who are informed can question us;
On a commercial level: People/organisations that have a same goal as us, we will rather consider as potential partners/customers compared to potential competitors. Because of this we de facto have no real competitors;
On a human and organizational level: we want to offer to our employees the opportunity to develop both as an indiviudal and as part of the team. The internal hierarchy is minimized while the internal transparency is maximized. As an organization, we want to evolve towards self-management of employees and teams, fueled by mutual trust, rather than relying on control;
On moral level: both in our internal organization and in the pursuit of our social objectives, the moral integrity of our employees and of the company is a basic principle;
Financially: like every private company, we are obliged to pursue profit to ensure the continuity of development in long term. The resources are used in order of importance to:
-compensate employees in a correct manner
-finance growth and innovation
-build equity that can keep up with the growing company.
Interested in our company?
Looking for a dewatering solution tailored to your construction project? Or for a partner in a research project? Or for a new dynamic and challenging working environment? Contact us and let's work together!